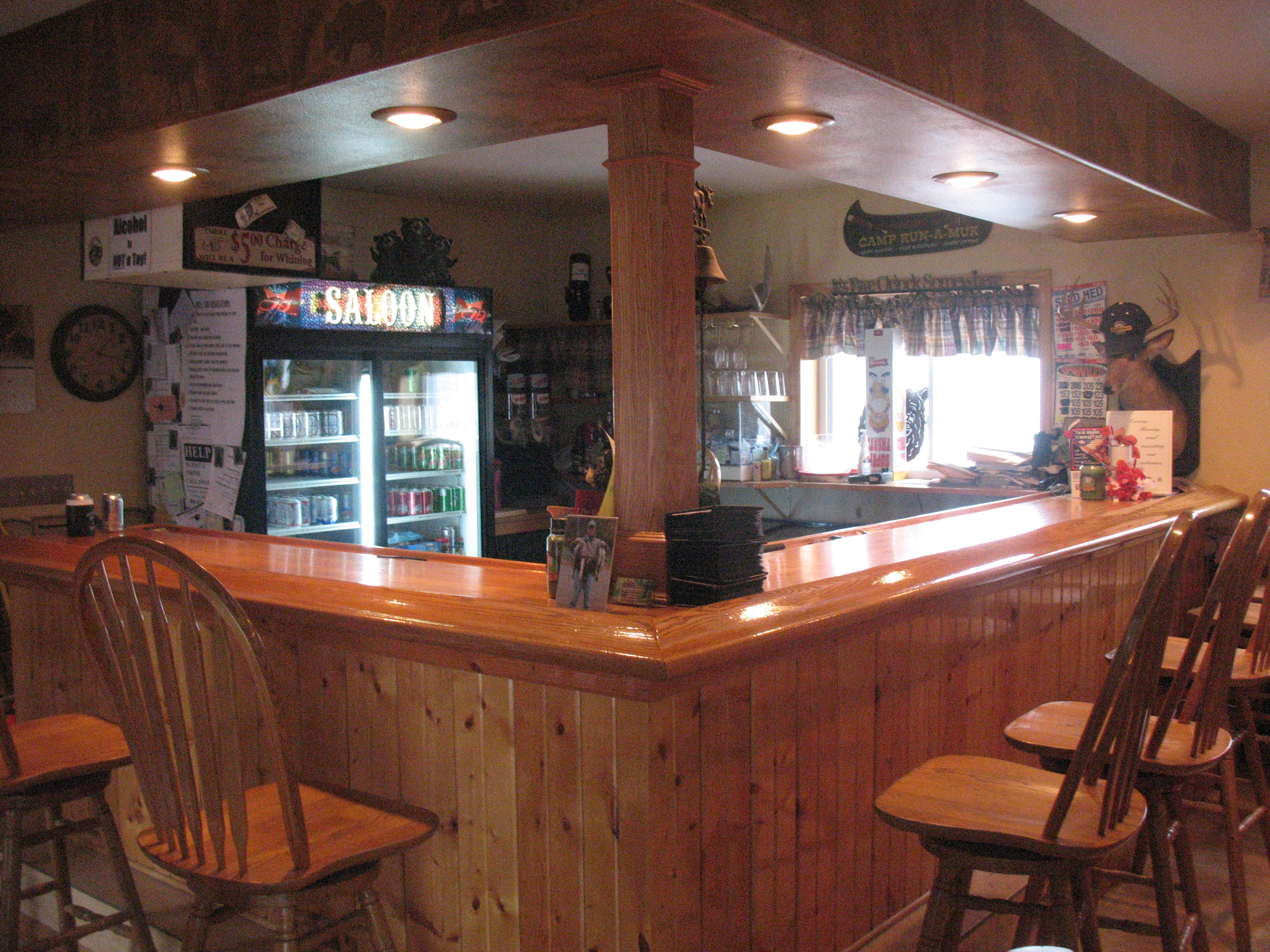 Explore The Lodge at Little Winnie Resort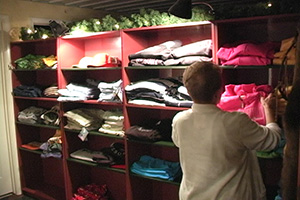 The roomy Lodge is the heart of Little Winnie Resort. It is a family-friendly place where our guests find pop, beer, groceries, pizza, sandwiches, ice cream, candy, ice, bait and tackle and great conversation.
Our gift shop has a great selection of souvenirs and Minnesota apparel, and our Game Room is a hit with the kids with its skee-ball and claw machine. There's also a large-screen TV for catching the latest sports scores or your favorite soap opera!
If your kids are early-risers and mom and dad want to sleep in; the kids are welcome to come to the lodge and watch cartoons in the morning – we open at 7:30 a.m.
Call 218-246-8501 today to plan your Minnesota vacation at Little Winnie Resort.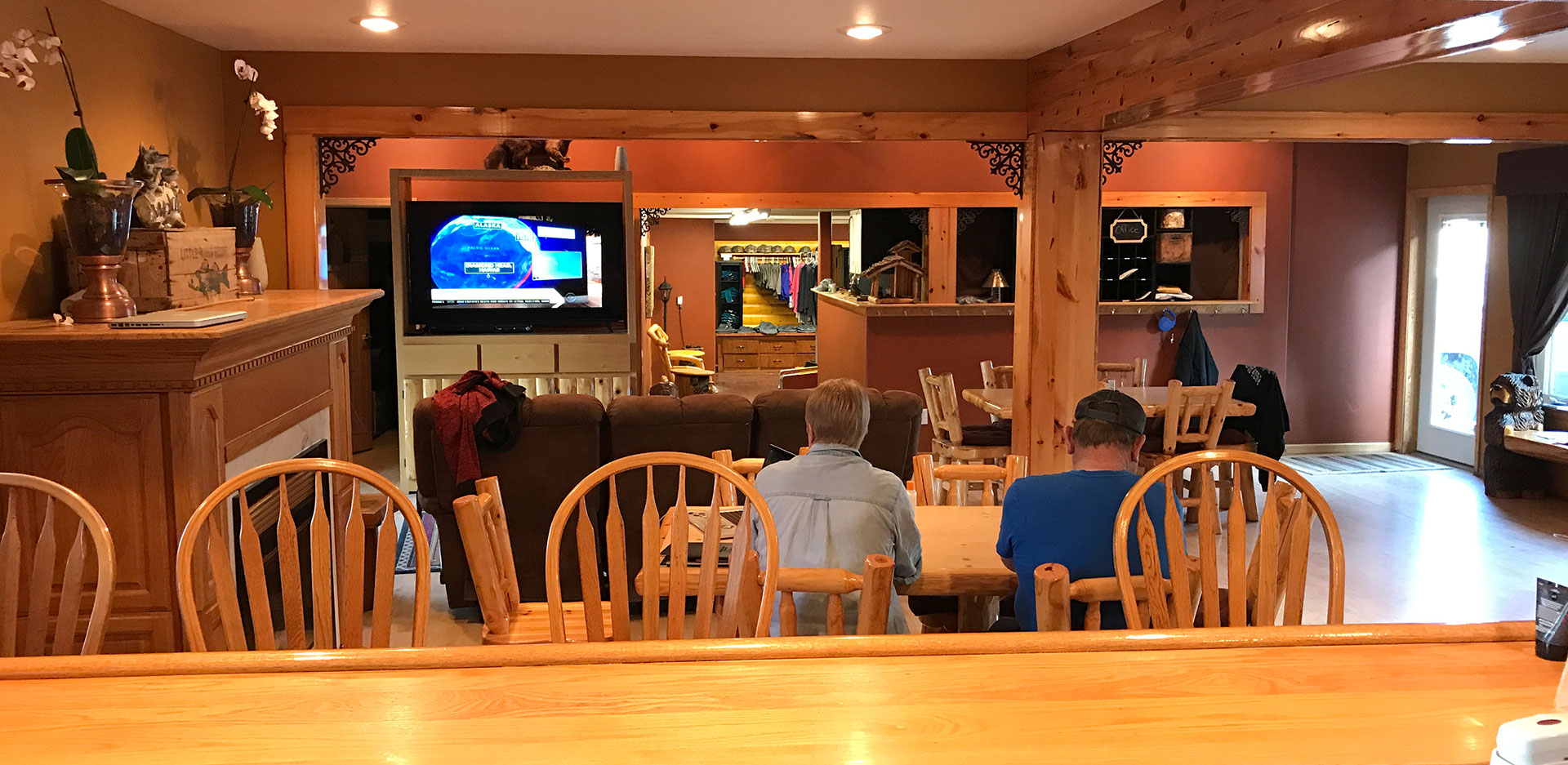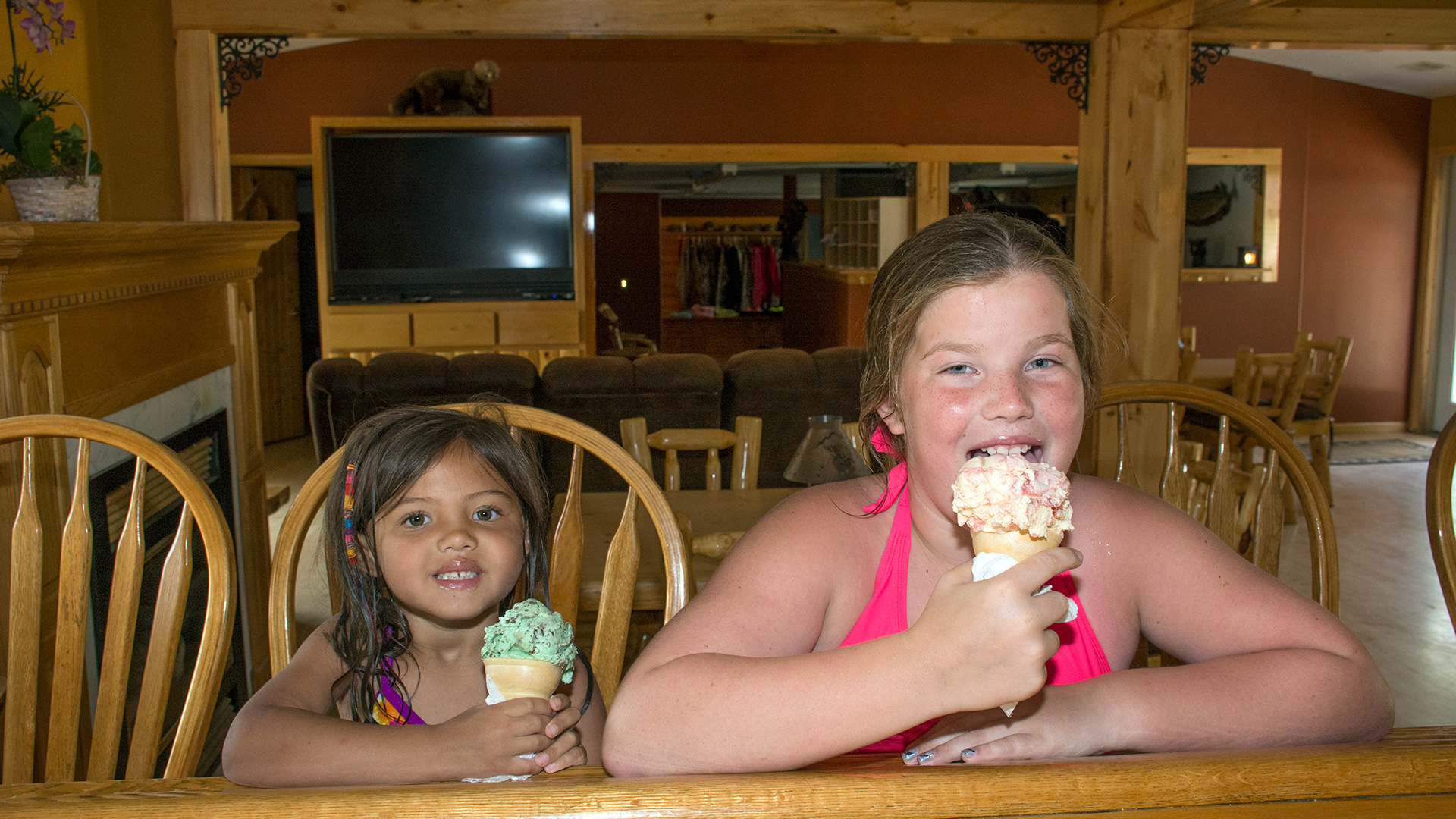 Lodge Hours:
7:30 AM to 10 PM
Free Wireless Internet Available in the Lodge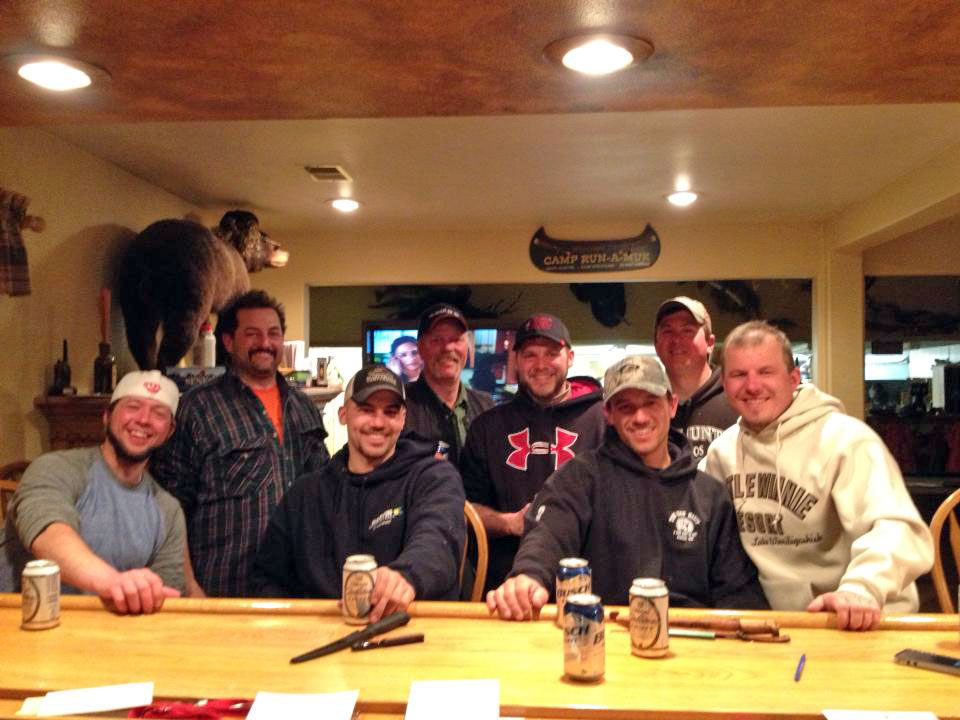 Lodge Menu

Are you hungry? Here are some of the delicious items we have available in the lodge:
Half-pound Hoagie
Double Cheeseburger
Pizza

Pepperoni
Sausage & Pepperoni
Sausage & Mushroom
Thick Crust Deluxe
Supreme
Deluxe
Taco
Canadian Bacon
Meat Lover's

Assorted Chips
Ice Cream Treats & Hand-Dipped Cones
A Wide Assortment of Candy
Pop
Beer
Drink Setups
Grab something to eat and drink while you sit in the lodge or on the back deck overlooking our pool.